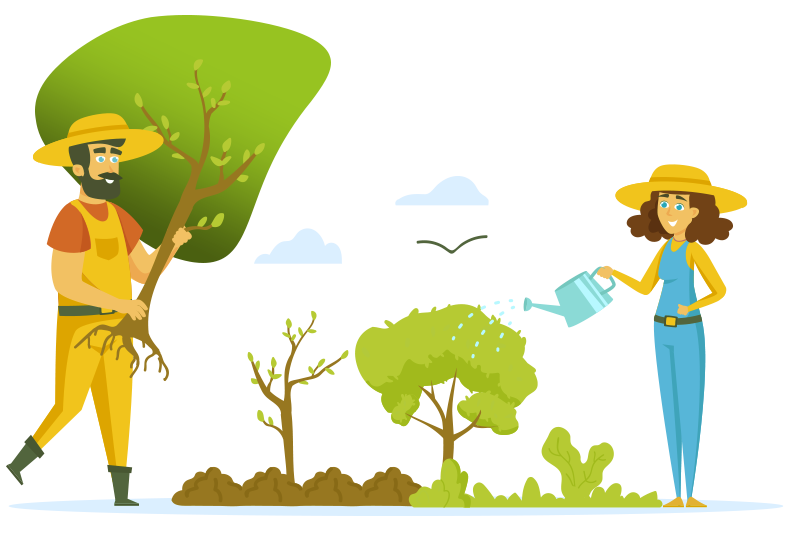 OUR STORY
Giving back to our home
We wanted to do something that would not only offset our own carbon footprint, but also allow us to be carbon negative in order that people who mint a Paper People NFT will be able to offset their own carbon footprint as well.
Each Paper People NFT minted will offset the carbon of around 20 NFT's - that's around 2 ton of carbon. We are determined to do our part in keeping our planet safe for future generations, that's why every future Paper People collection will also be carbon negative and all aftermarket royalties will contribute to carbon offset.
Help us give back to our planet.
Paper People Stats
to date...




Plant Some Trees
Mint Now
0.02Ξ per Paper People NFT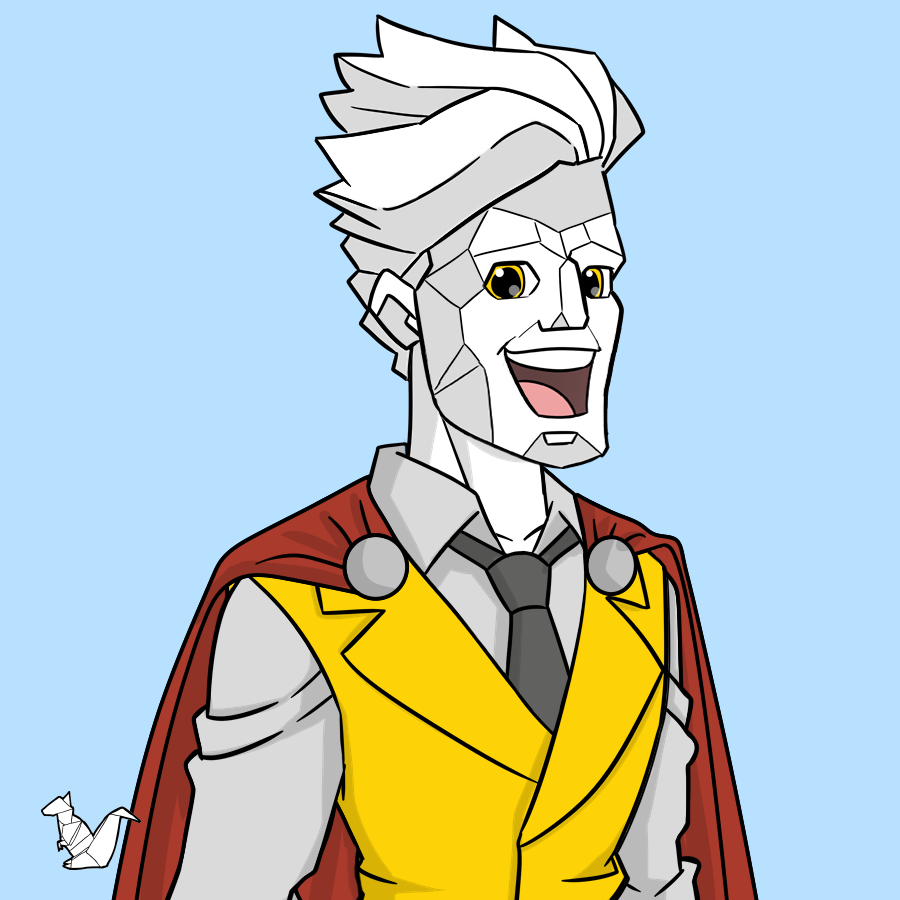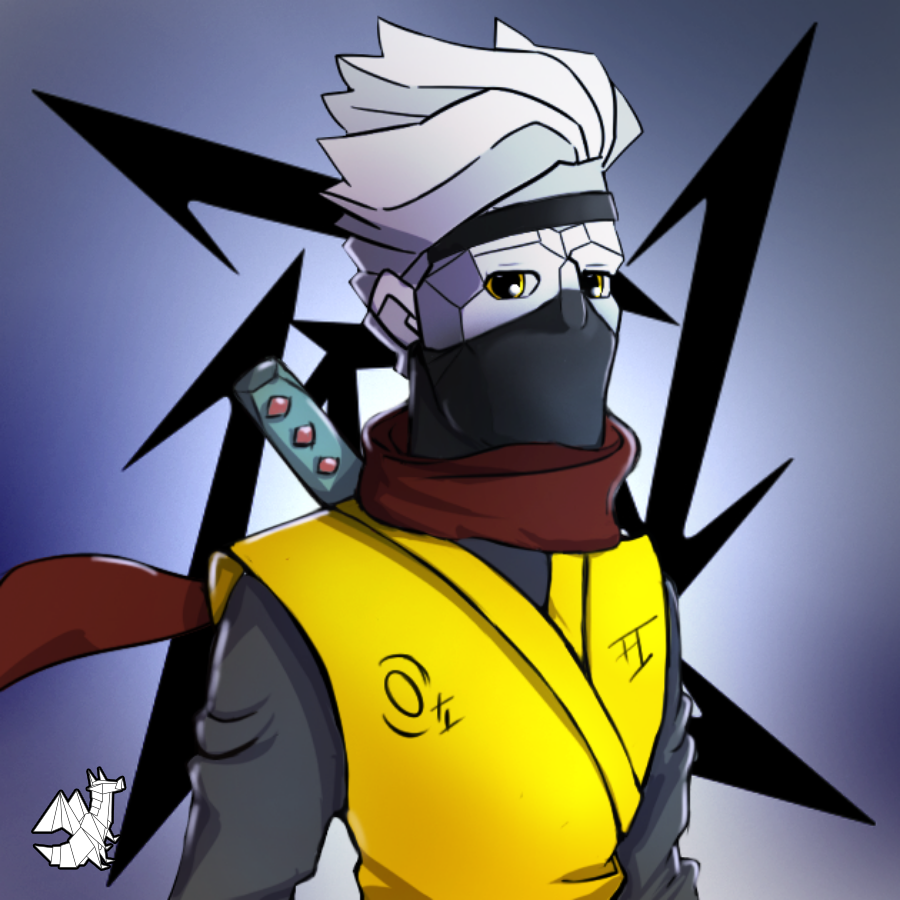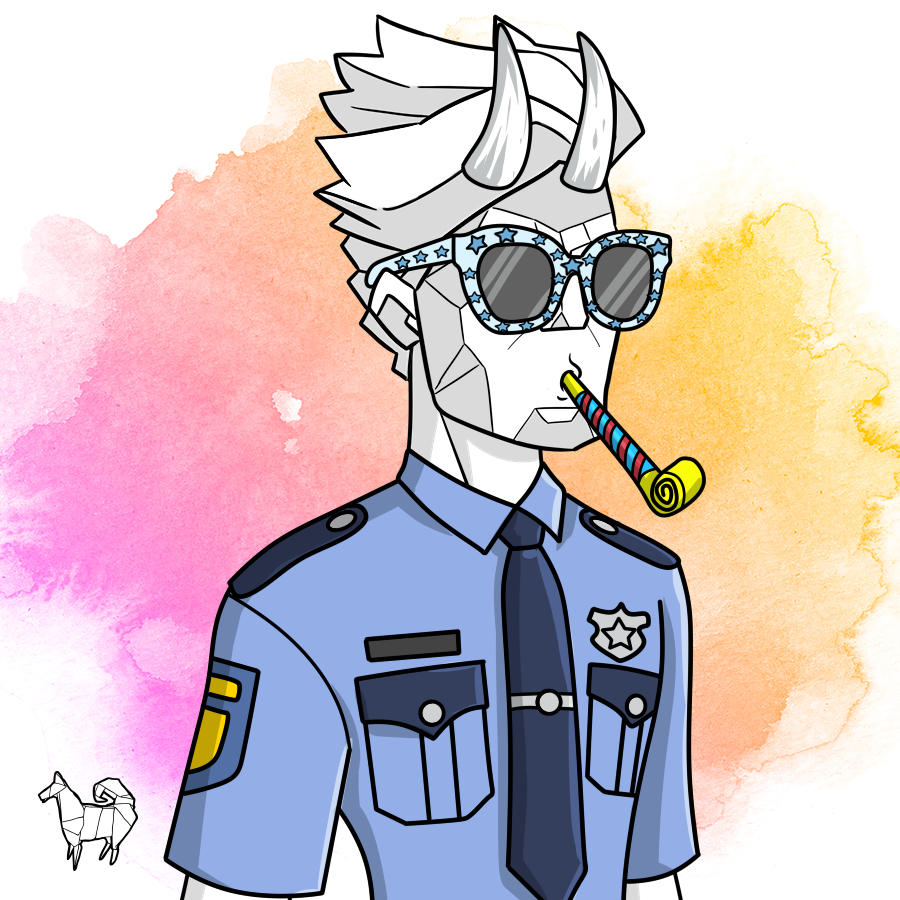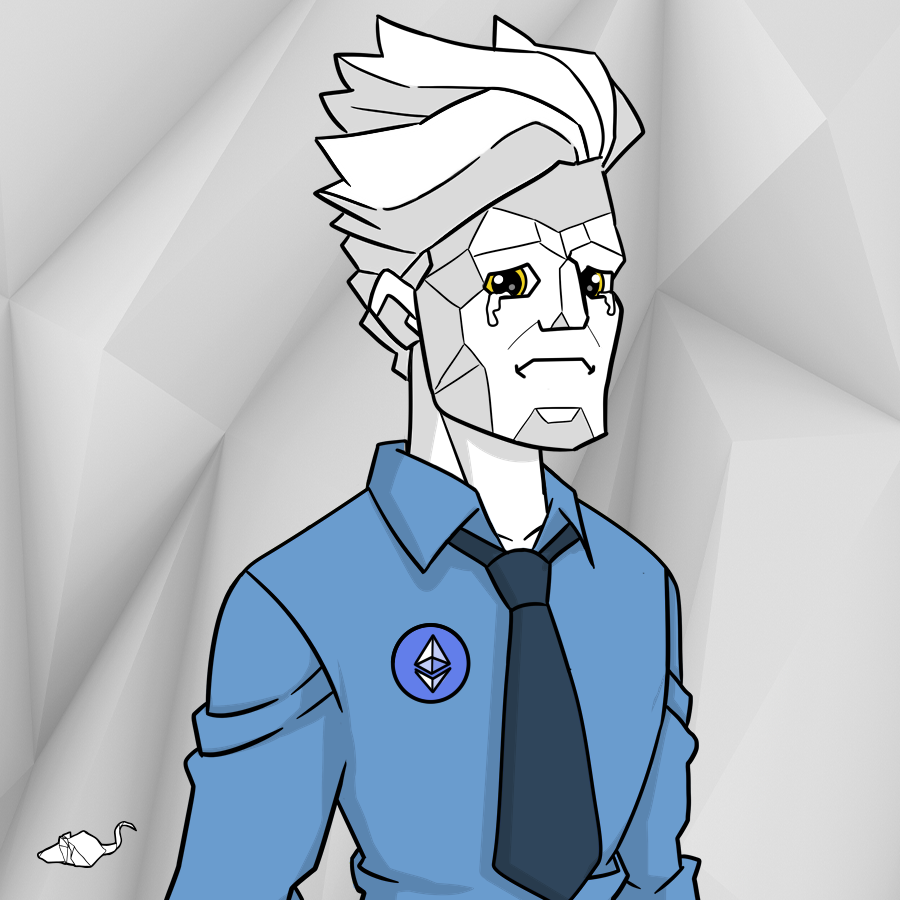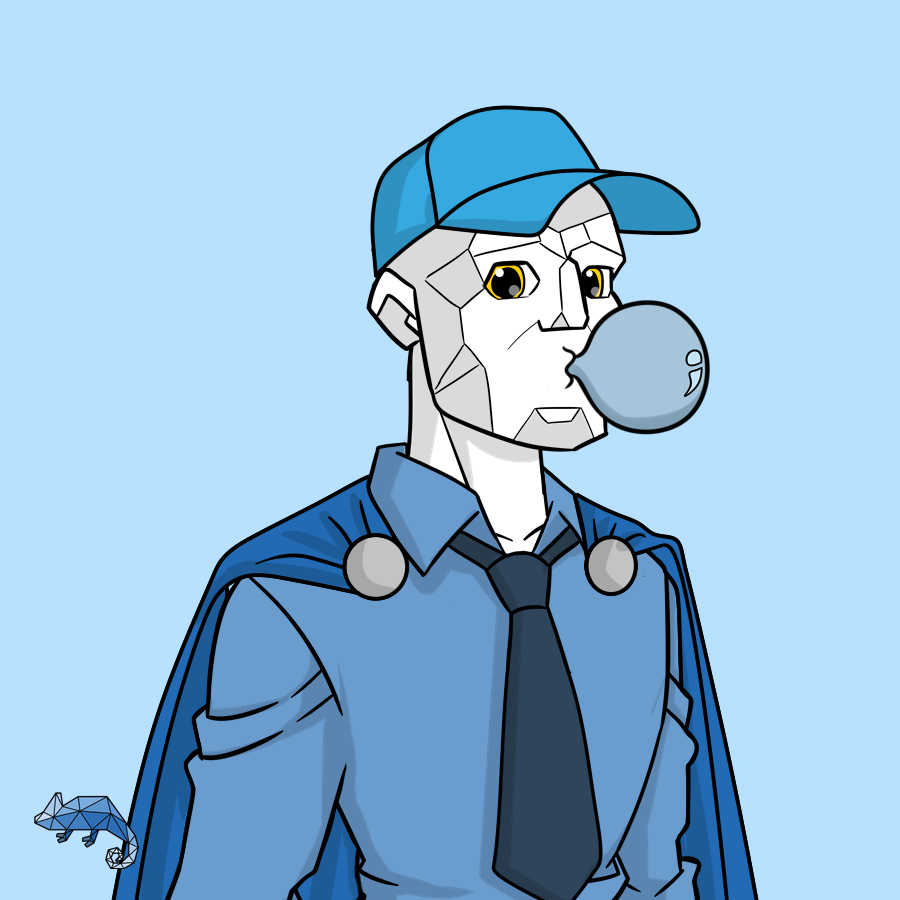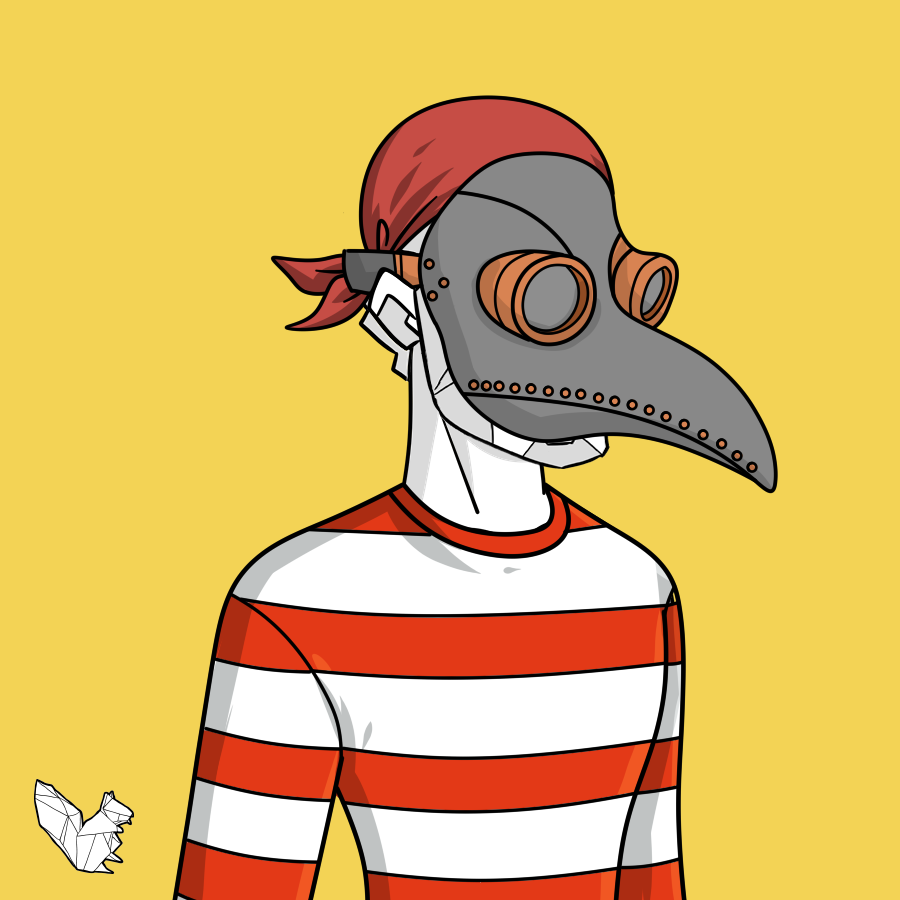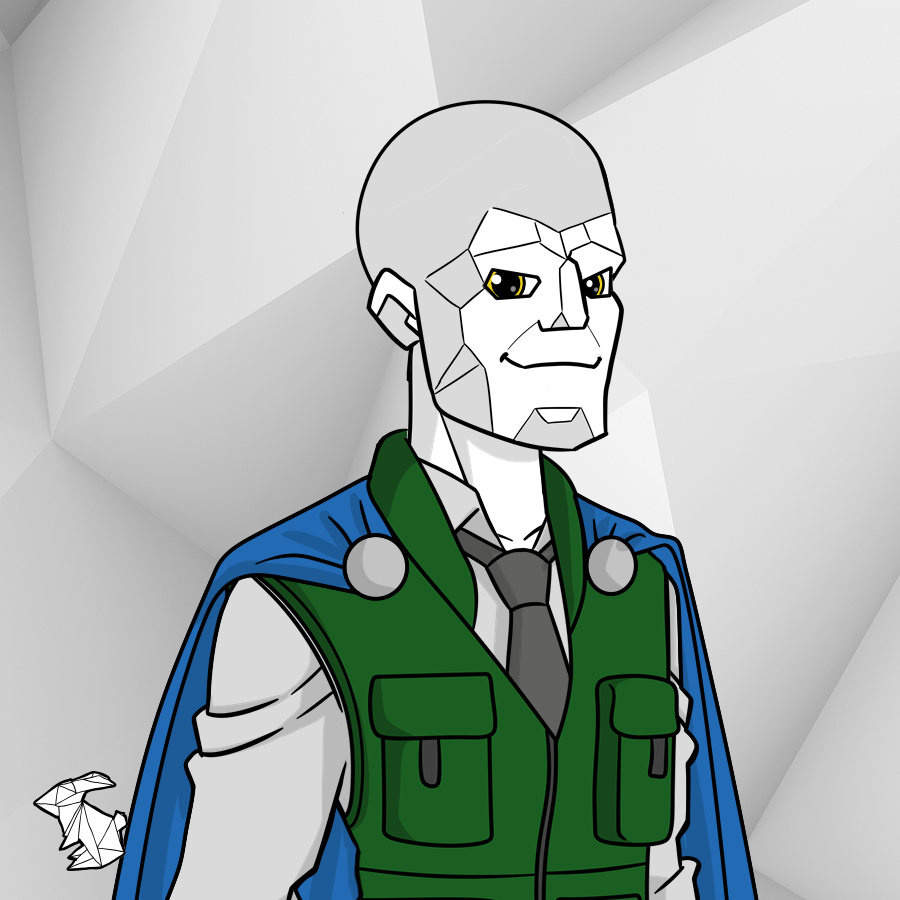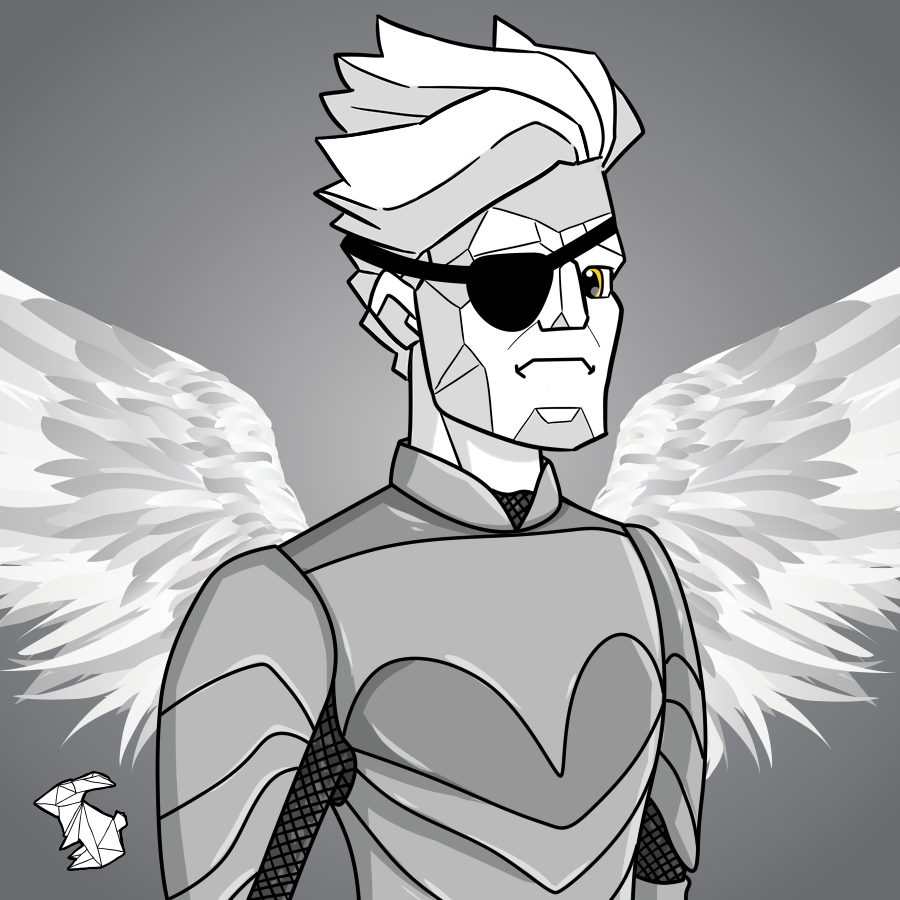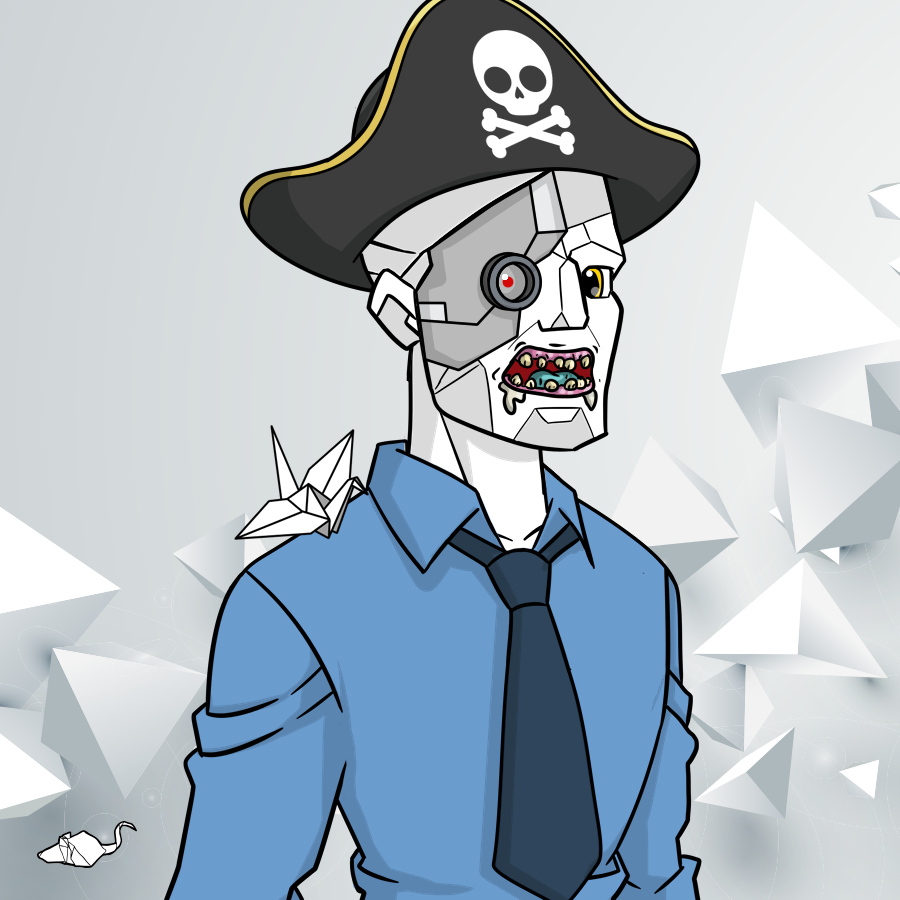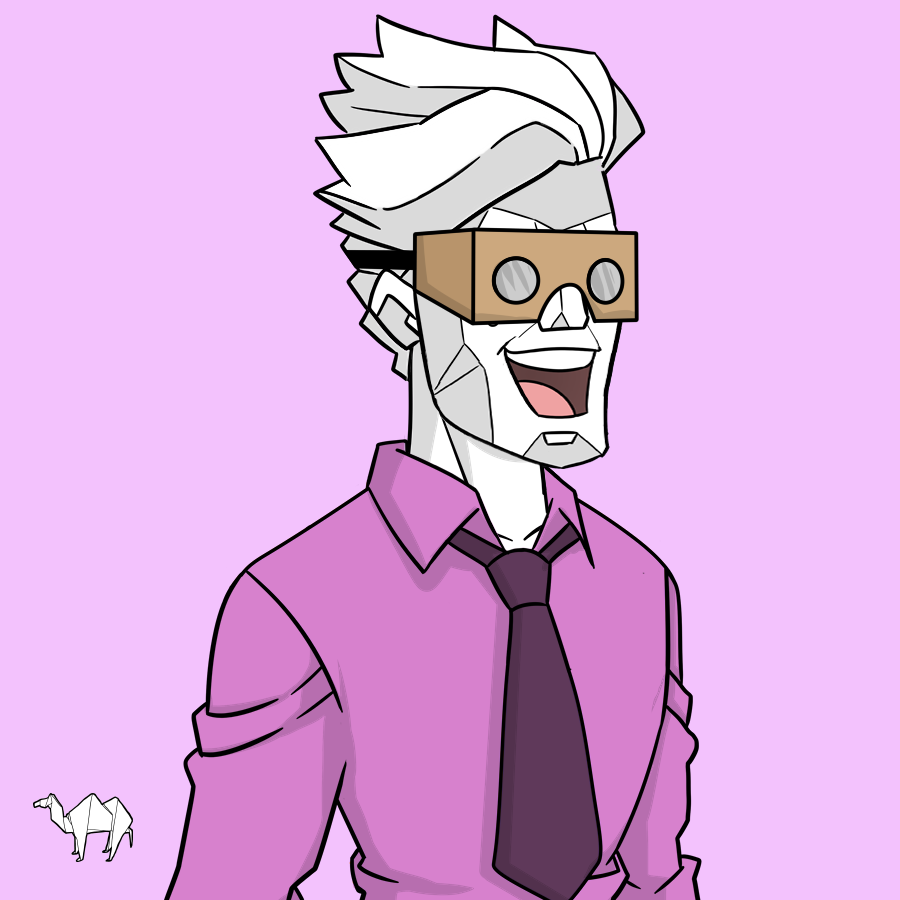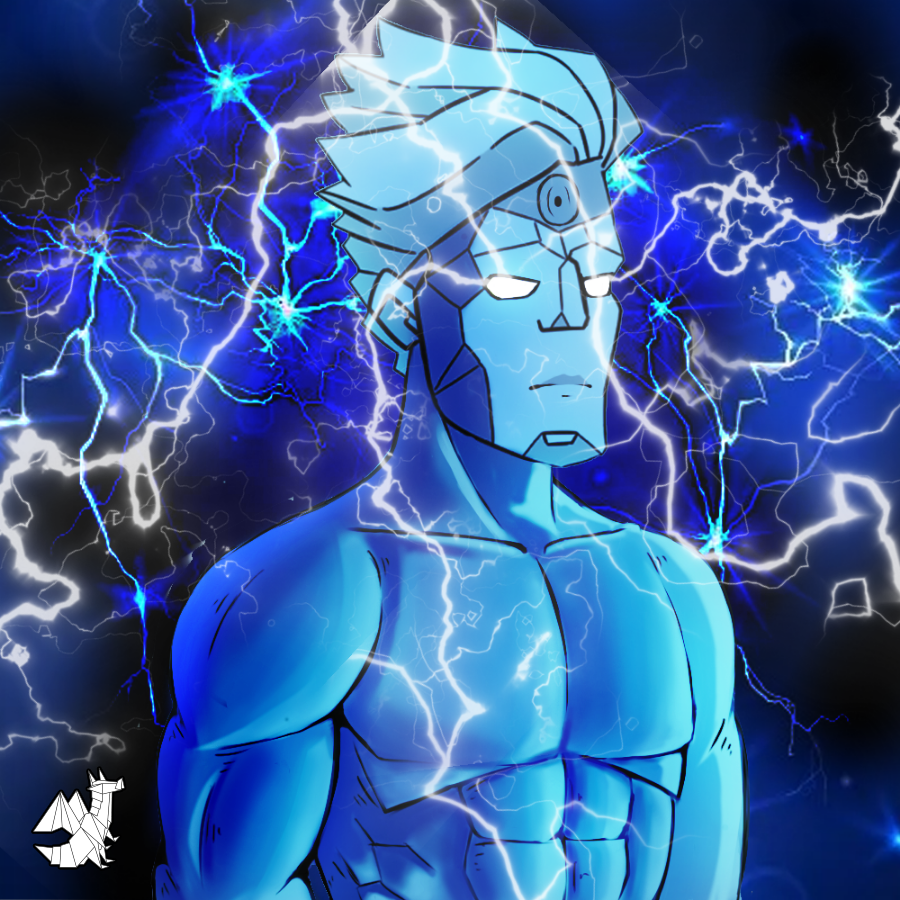 ROADMAP
Where we're going
Minting Starts
5%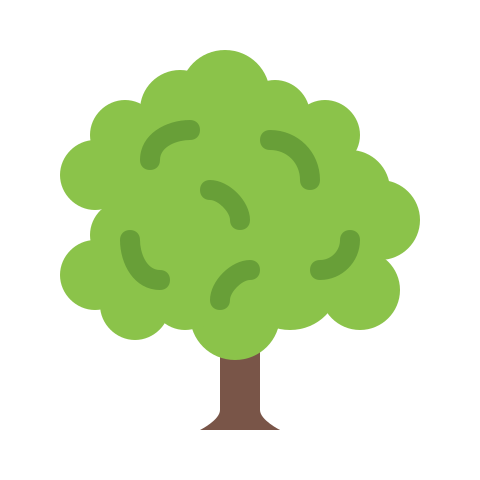 First of our monthly donations and carbon credit purchases using Aerial and One Tree Planted
10%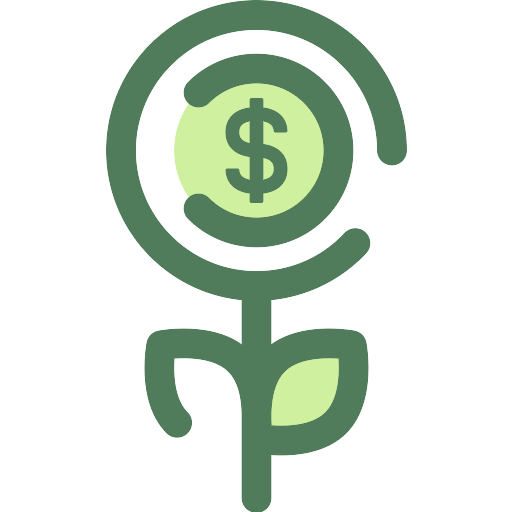 Staking vault will be created
with a companion ERC20 token
to enable trading, swapping and
staking.
30%
Raffling 1 Legendary, 2 rare, and 7 common Paper Men NFTs to individuals who hold 1 Paper Men NFT or more when we reach 30% sold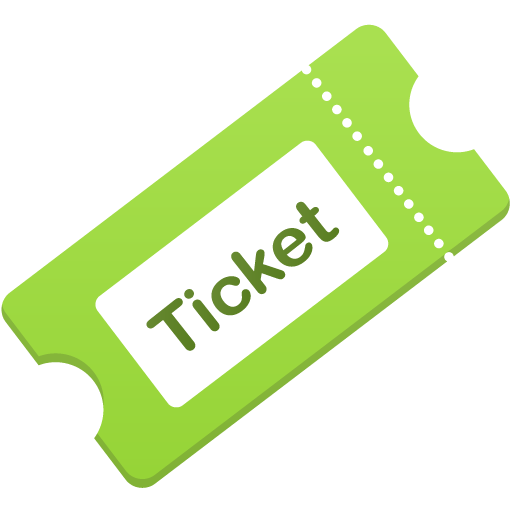 50%
The community wallet
will be opened with
rewards for the most
active members of the community
75%
We will be holding a
raffle to giveway 3 ETH
to two lucky Paper Men
NFT Holders each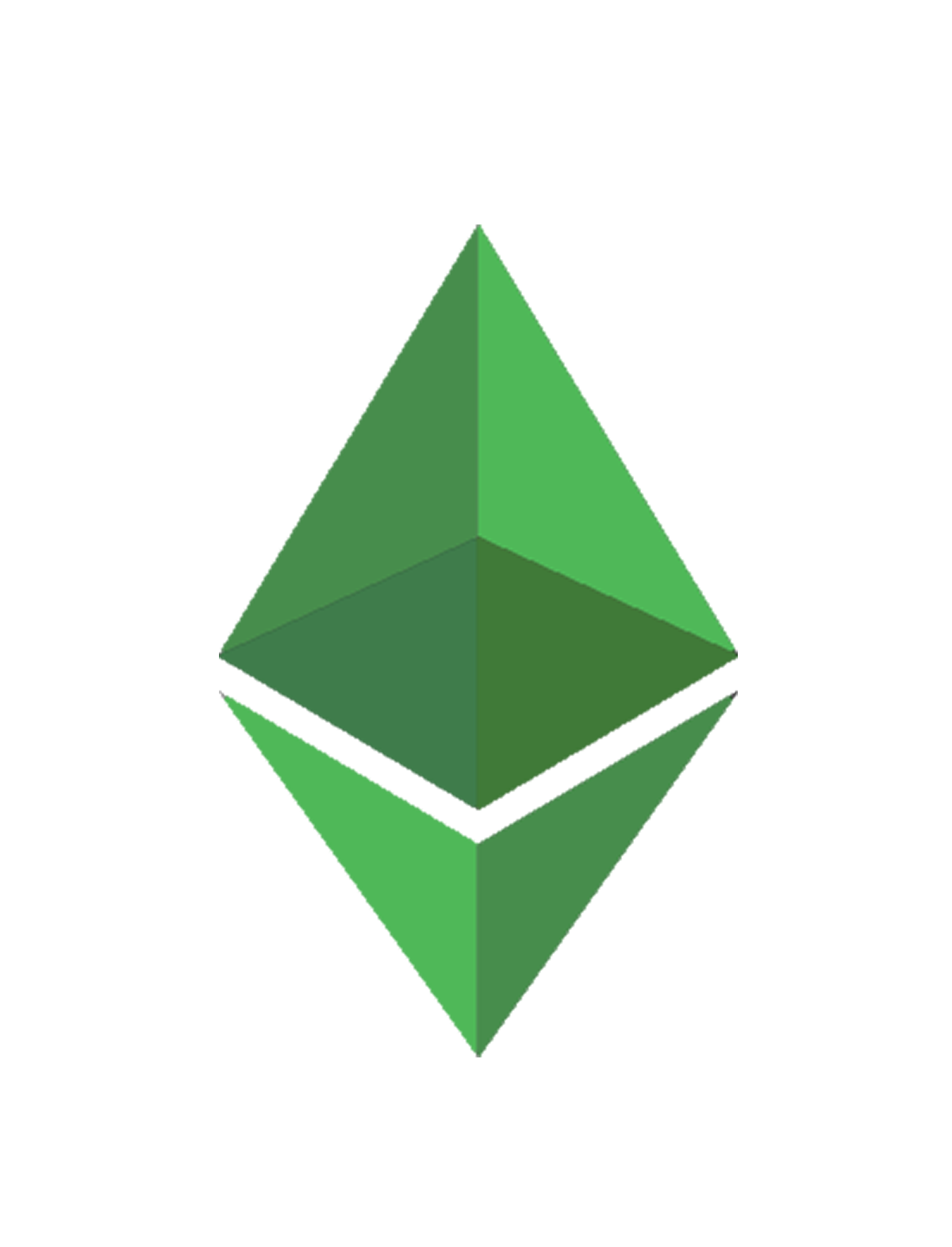 100%
Paper Men is only the start of our journey - Weclome the Paper Women in to the Paperverse!

Phase 2 - Paper Women
PAPER PEOPLE
In Partnership With
Carbon Credits
Aerial
We are using carbon offset experts Aerial to track our smart contract transactions. Monthly carbon credits are purchased to make our collection cabon neutral. Find out more >
Tree Planting
One Tree Planted
For every Paper People NFT minited we will plant 10 tree with One Tree Planted. One Tree Planted is an Environmental Charity that Supports Reforestation Around the World. They invest in sustainable projects worldwide to help local communities and economies thrive.
Find out more >
OUR TEAM
Trying to make a Difference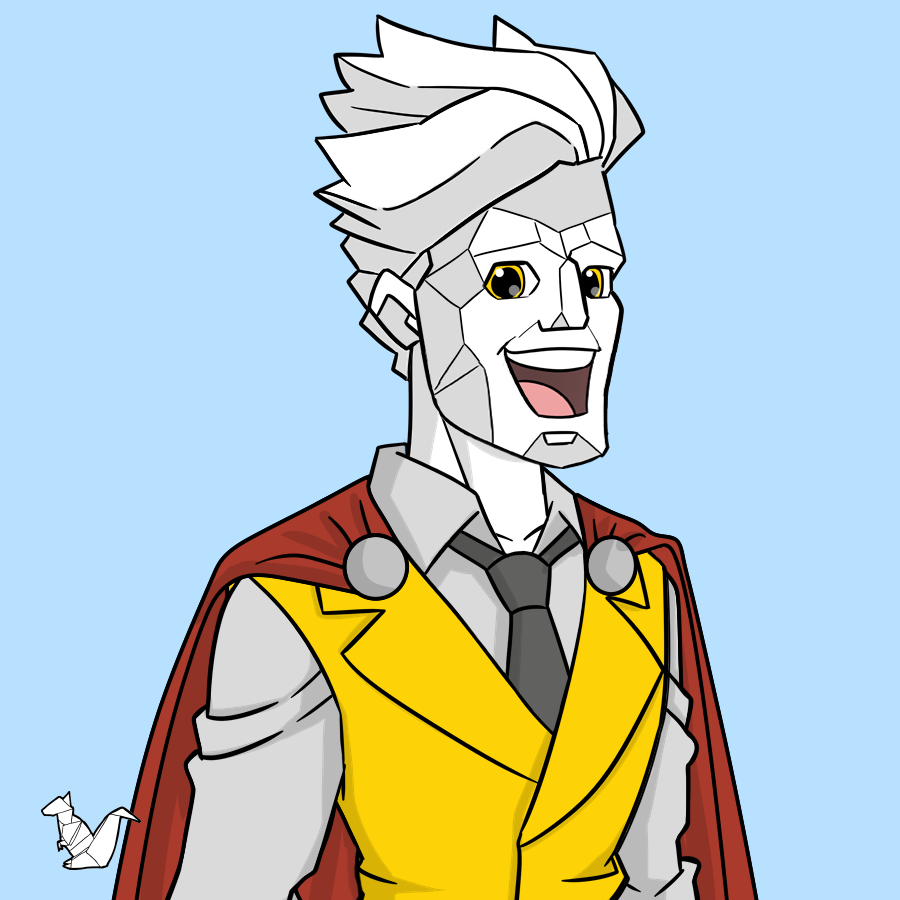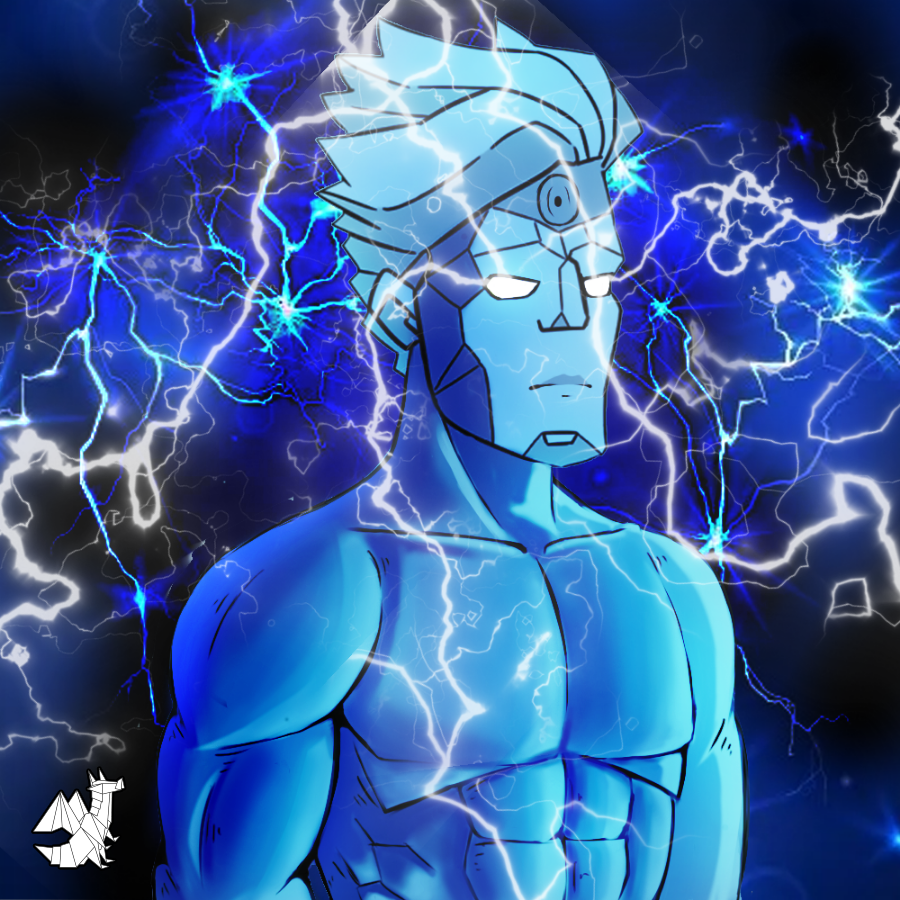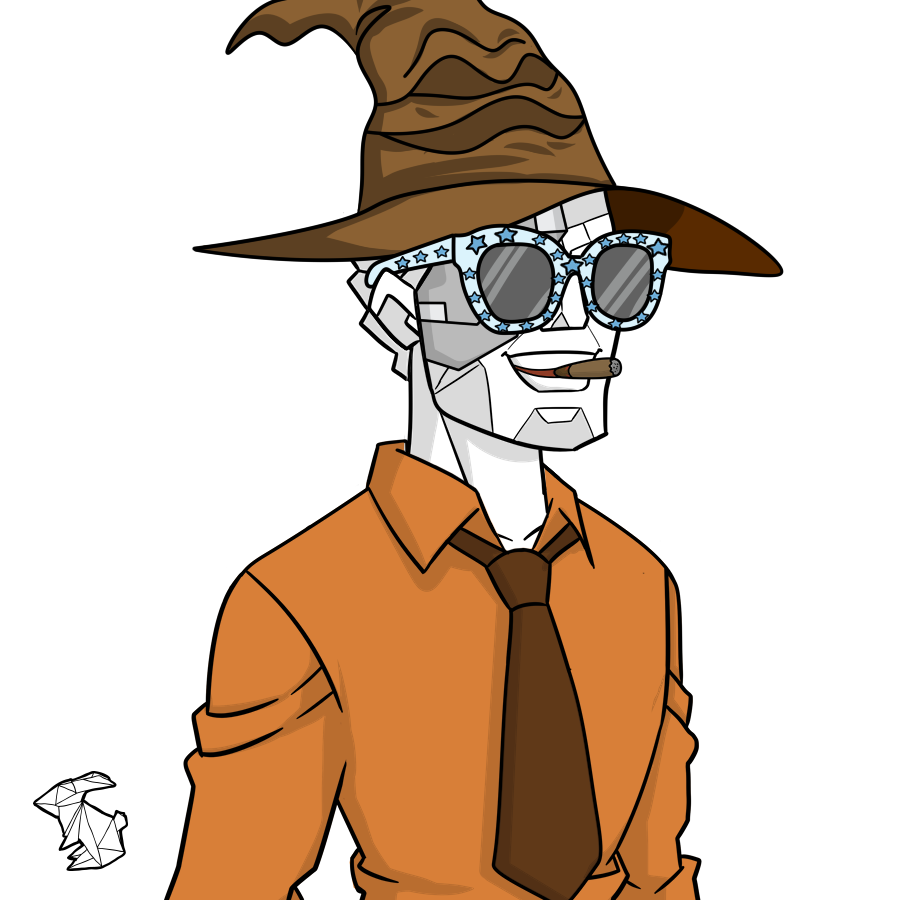 Paper People Community
Stay Connected with us on Discord